Fall Fun at Norfork Lake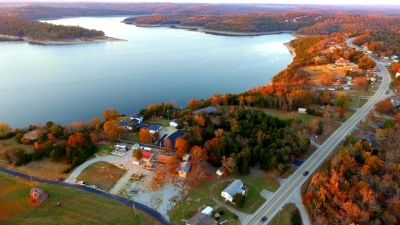 Many consider fall fun at Norfork Lake to be their favorite season. It's because Autumn on the lake offers the best of both worlds, high season experiences at low season rates. Fall fun at Norfork Lake may not be what you'd expect to because there is still plenty to do and lots of things to enjoy. Things like: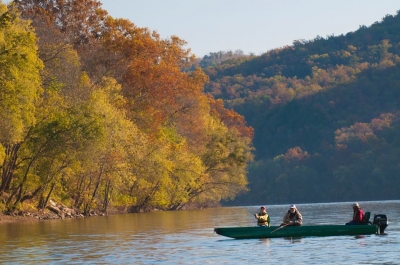 Warm days and mild evenings
Great fishing, boating, and watersports
Warm , swimable lake temperatures
Foliage exploding with brilliant Autumn colors
Fabulous touring opportunities
A day on the beach is always fun
Hike Norfork Lake's Ozark Mountain trails
Ride the roads less traveled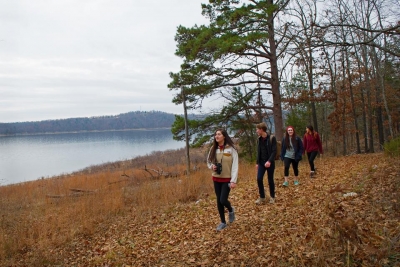 Crisp mornings and warm days invite pleasant walks in the woods, or a quiet paddle on a calm misty morning. Or a peaceful boat ride would be a perfect way to view the lake's colored landscape and contemplate the many wonders of nature. And since Autumn is such a beautiful time of the year, be sure to bring your camera.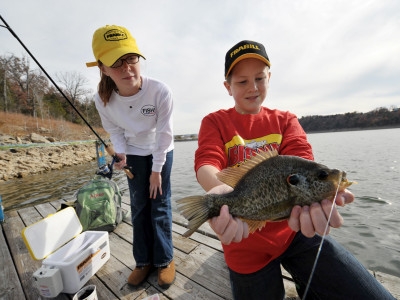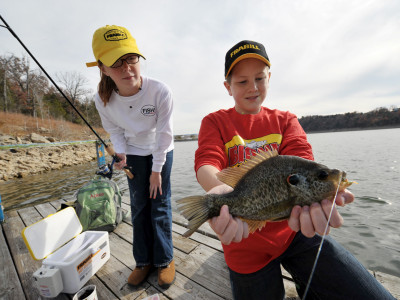 For families with young fishing enthusiasts, endless hours can be spent fishing from a dock where pan fish abound. Few things are more exciting to a 4-year-old as feeling a tug on the fishing rod for the first time. What a way to make memories.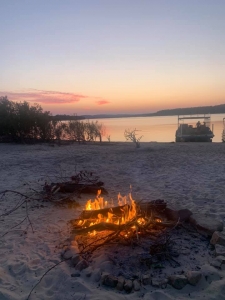 Fall at Norfork Lake is a great time of the year to curl up with that book on your deck. Or listen to the ducks far out on a calm lake that reflects autumn's colors. And evenings are perfect for gatherings around the warmth of a campfire or the private flames of your cabin's stone fireplace.
You'll find Norfork Lake the ideal place to rest and rejuvenate. And during the Fall, it's your choice to do as much or as little as you wish for fall fun at Norfork Lake.